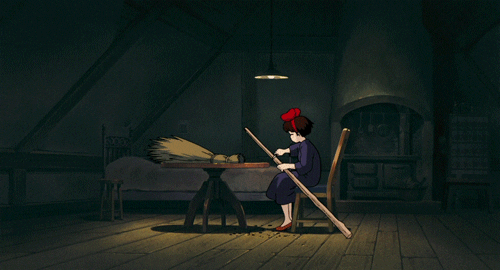 Wading Space, 2016
Inspired by elevator silences and the predicament of waiting, Wading Space was a participatory installation that explored how elements of space affect our perception of time passing.
Brief Release, 2018
Drawing on a large archive of videos taken of myself in the privacy of my homes I produced a silent film accompanied by an artist-book. Initially filmed for my eyes only, these private moments are now out in the open.
Dear Chandra, 2018
In 2018 I had the opportunity to work with the Nepal Picture Library alongside a team of 16 fellow researchers as part of the Doing Visual Politics symposium. For the initial three days, we sat in a room exploring the digital component of the archive, enquiring and delving. This was a crucial act of slowing down.
Passage, 2018 (Curatorial)
"You've arrived, and are still moving.
June, Summer's sipping firstborn.
Nature's projector is pouring. Day-lit night. You take a lucky dip into the picture pond, and, wading in the passageway, waiting is risk, is play."